News and Events
Written by

morrison
Have some questions about how Canada's genetic non-discrimination act works and what it means for your practice? Check out Canadian Family Physician for a free access article:
Cowan JS, Kagedan BL, Graham GE, Heim-Myers B, Bombard Y. Health care implications of the Genetic Non-Discrimination Act: Protection for Canadians' genetic information. Can Fam Physician. 2022 Sep;68(9):643-646. PMID: 36100377

Written by

morrison
Ever wondered how we do what we do and do it so well? Check out our poster that highlights best practices for a successful genomics education program
Written by

morrison
Want to know what's happening with the Canadian Familial Hypercholesterolemia Registry?
Check out the 2022 Annual Progress Report describing various initiatives, publications, highlighting the CardioRisk Calculator App which can be used to make a clinical diagnosis of FH for your patients.
Written by

morrison
GECKO on the run: A 4-page, evidence-based summary for healthcare providers. Features a bottom line, genomic test results and next steps, brief description of genomic test types, considerations when ordering genomic testing. [Feb 2023]
Point of care tool: Contains definitions of common genomic test results and next steps, as well as additional considerations. [Feb 2023]
Written by

Super User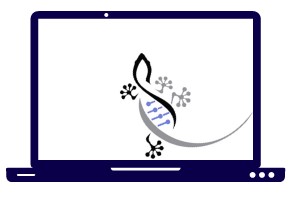 The GECKO team has been fortunate to present at education seminars and workshops locally, provincially, nationally and internationally. Here you will find slide decks that were prepared for accredited continuing education seminars.
Written by

Super User
These resources are concise summaries for clinicians on genomic disorders, technologies or topics. They all feature a bottom line with key takeaway messages and relevant resources.
Written by

Super User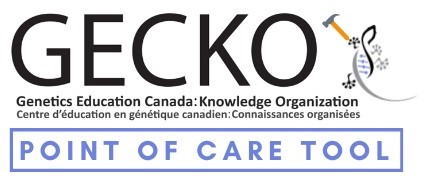 We have downloadable tools on a variety of genomic topics ready to use at the point of care. They can be saved and uploaded into electronic health records where possible.
Written by

Super User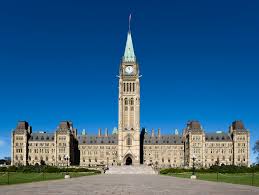 On May 4, 2017 the Genetic Non-Discrimination Act (GNA), formerly known as Bill S-201, was passed into law in Canada!
The Canadian Association of Genetic Counsellors (CAGC) has developed an informative Fact Sheet highlighting important details for discussion among health care providers and patients.