Genetics of Epilepsy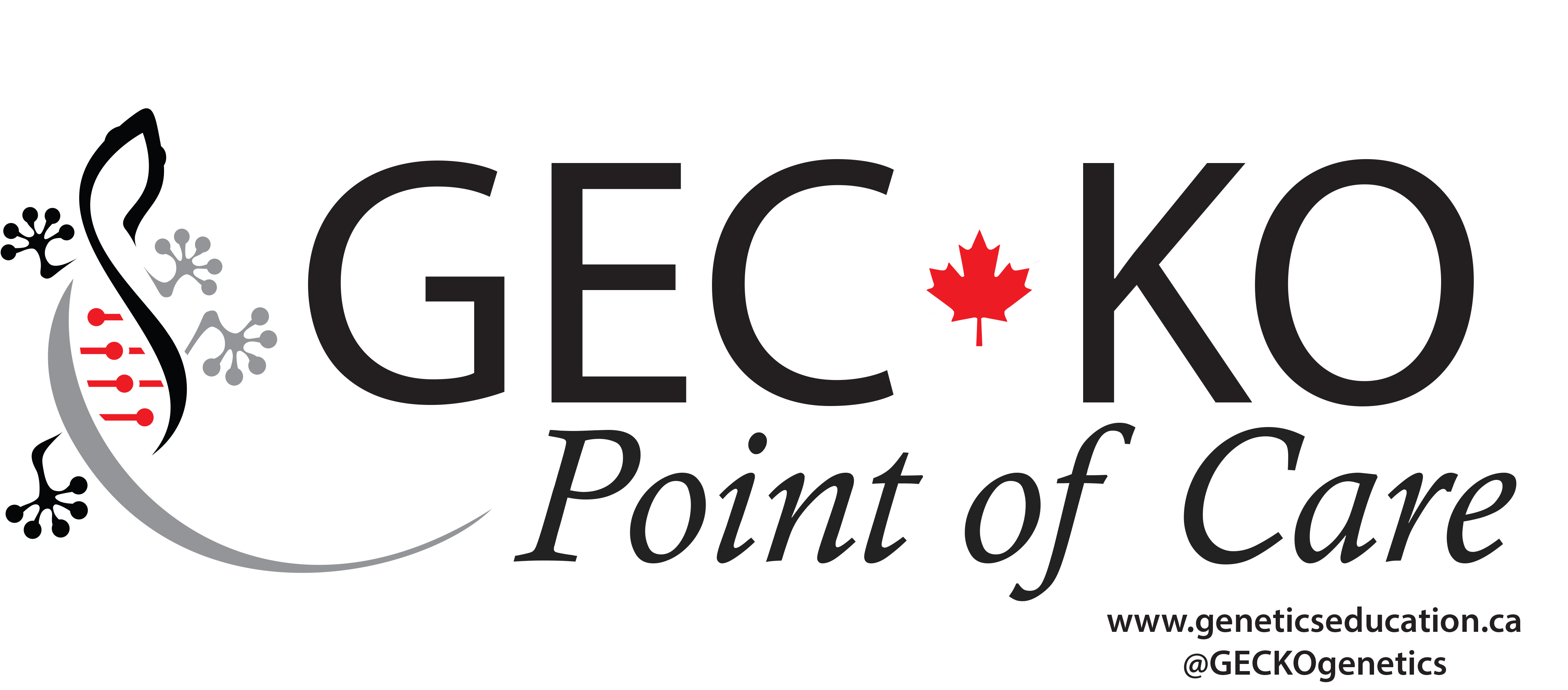 The following point of care tool includes an evaluation (including tests and consultations) for the individual with epilepsy. It highlights red flags that could indicate a genetic etiology for the epilepsy for individuals who would benefit from a referral to genetics. For a concise, evidence-based resource on the genetics of epilepsy including benefits and limitations of genetic testing, please see the GEC-KO on the run. For a more comprehensive review and complete reference list please see the GEC-KO Messenger.
Click to view and/or download the tool. [Updated Jan 2019]
–
GEC-KO aims to aid the practicing non-genetics health professional by providing informed opinions regarding genetic/genomic conditions, services and technologies that have been developed in a rigorous and evidence-based manner with periodic updating. The content on the GEC-KO site is for educational purposes only. No resource should be used as a substitute for clinical judgement. GEC-KO assumes no responsibility or liability resulting from the use of information contained herein.